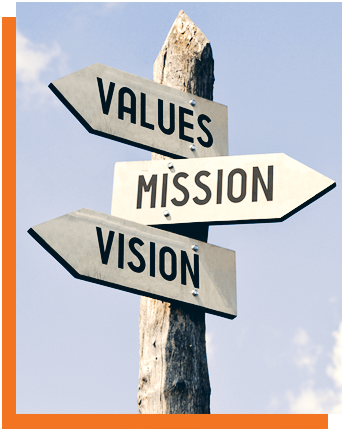 MISSION STATEMENT
To deliver the highest quality of health care services to meet our customers and other stakeholder's needs and expectations.
To provide physicians and their patients, accurate and timely diagnostic, prognostic, and therapeutic information.
VISION STATEMENT
Our vision is to be a premier healthcare provider in our community by continuous efforts to bring service excellence, patient care, and use world-class technology to give in-depth & latest studies for the better diagnostic approach.