Why Choose Us
Best Doctor to Patients Ratio.

Participation in more than 10 Quality Assurance Programs.

One of the best Diagnostic Center Infrastructure with more than 2000 sq. ft. of Patient's service center and 3000 sq. ft. of State Of Art laboratory.

Our technology partners are leaders in diagnostic services like ABBOTT, Beckman Coulter, Sysmex, Transasia, Biomerieux & Cepheid.

Diagnostic industry is now becoming faceless in this digital world with an average individual receiving several messages every week for blood testing. Sunflower Laboratory & Diagnostic center is a unique standalone diagnostic center that showcases the best that the diagnostic industry and healthcare have to offer.

We have more than 50% technical staff with more than 10 years of experience.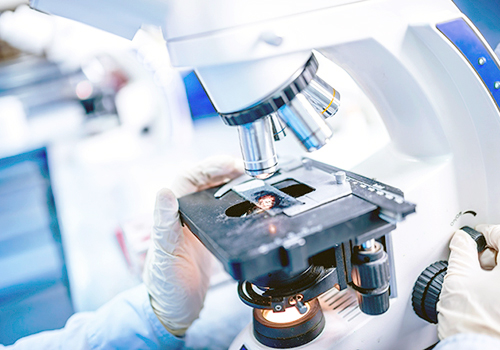 Quality Assurance Program (Certificate)